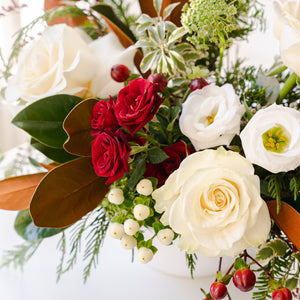 send joy to the ones you love
Browse our artfully designed floral bouquets and arrangements.
Look for the little yellow shop on James Street N. and you will find us! 💛
gather floral and events
320 James Street North
Hamilton, ON Canada
Open 7 days a week for all your flower needs!
Monday - Wednesday
12pm - 4pm

Thursday & Friday
12pm - 6pm

Saturday & Sunday
11am - 4pm